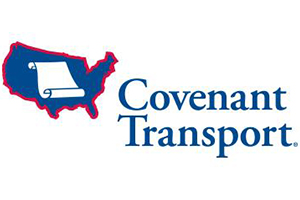 A San Diego CDL Training & Hiring Event will take place at United Truck Driving School on October 9, 2017. Come meet Covenant Transport recruiters at 12:00 pm to discuss your trucking opportunities.
Covenant Transport is looking to hire new drivers ASAP. Whether you hold a CDL, currently doing your CDL Training, or just interested in this opportunity, this event is for you! Please remember to bring your Driver's Licenses as well as your work history in order to fill out pre-employment forms.
Is it time to take that next step and complete your CDL Training? Let United Truck Driving School help! They are proud to offer Class A, Class A + Passenger, and Class B + Passenger CDL Training. Check out their training page to learn about your options!