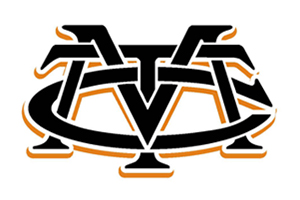 Join United Truck Driving School for their Truck Driver Training and Hiring Seminar with May Trucking on December 13th. The event will take place at 8:00 am at United's Riverside Campus. This is a free event open to the public.
Let United Truck Driving School's Job Placement Team help you find your next trucking job! Don't miss out on this hiring event and land your new career before 2018. Please make sure to bring your Driver's License and work history with you for the pre-employment forms.
Is it time to take that next step and complete your CDL Training? Let United Truck Driving School help! They are proud to offer Class A, Class A + Passenger, and Class B + Passenger CDL Training. Check out their training page to learn about your options!