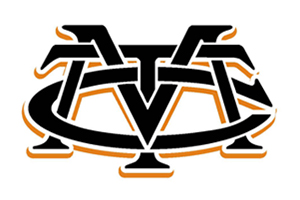 Attend May Trucking's Recruiter visit at United Truck Driving School on December 5, 2017. This event will be held at United's San Diego Campus at noon and open to the public.
May Trucking has several open positions and looking to hire now! Whether you already have your CDL or still in the process of obtaining it, they want you! Land that new job before 2018 and start off the year on a high note!
United Truck Driving School's San Diego Campus offers a full list of CDL training courses, utilizing both Class A CDL & Class B CDL vehicles. New classes begin every other week and are available throughout the year. Students will experience "real-world" scenarios through classroom teaching and behind-the-wheel training.