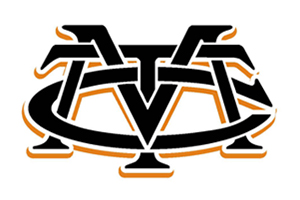 May Trucking will be visiting United Truck Driving School's San Diego Campus on December 19th from 12:00 – 1:00 pm. This is a free event opened to everyone. Whether you currently hold a CDL, in the middle of your training, or still considering earning your CDL, this event is for you!
Please remember to bring your Driver's License as well as your work history in order to complete your pre-employment forms. This is a great opportunity where you could potentially walk away with a new career. Our Job Placement Department is ready to see you land a new job!
United Truck Driving School is proud to offer and variety of CDL training options for their students. With several top trucking companies visiting our campuses every week, students and graduates will quickly find a new job! Our Admissions team and staff are ready to help turn your trucking dream into a reality!