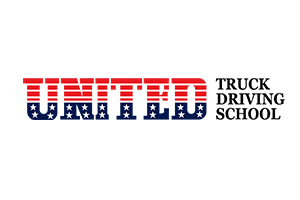 A new CDL Training class will begin at United Truck Driving School's Riverside Campus on December 4, 2017. Classes begin at 7:00 am and registration is still open!
Attending truck driver training in Riverside, CA will provide an ideal learning experience for new CDL drivers to develop skills in a commercial vehicle. With the help of the staff and instructors at United Truck Driving School, you will soon be on your way to a new career in the trucking industry.
Are you ready to take the next step and begin training for your CDL? United Truck Driving School is ready to help make this a reality! Our Admissions Team is ready to speak with you about your training options!