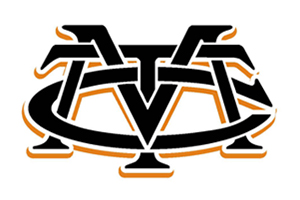 Attend a Riverside, CA Truck Driver Hiring Event on December 19th with May Trucking. The event will take place at United Truck Driving School and will begin at 12:00 pm.
Please remember to bring your Driver's License as well as your work history in order to complete your pre-employment forms. This is a great opportunity where you could potentially walk away with a new career. Our Job Placement Department is ready to see you land a new job!
Is it time to take that next step and complete your CDL Training? Let United Truck Driving School help! They are proud to offer Class A, Class A + Passenger, and Class B + Passenger CDL Training. Check out their training page to learn about your options!