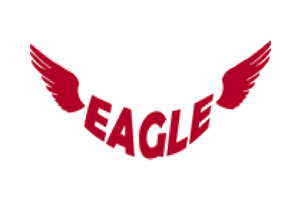 Join Eagle Transportation and United Truck Driving School on December 21, 2017, for a CDL Training and Hiring Event. This event will be held at United's San Diego Campus and will begin at 10:00 am. If you are ready to get into the transportation industry, this is an event for you!
Start your new year off on a high note by landing a brand-new job! Take advantage of this opportunity to speak with Eagle's recruiter and learn about your different options. Whether you have your CDL or still in the process of obtaining one, they want to talk with you!
United Truck Driving School is proud to offer and variety of CDL training options for their students. With several top trucking companies visiting our campuses every week, students and graduates will quickly find a new job! Our Admissions team and staff are ready to help turn your trucking dream into a reality!