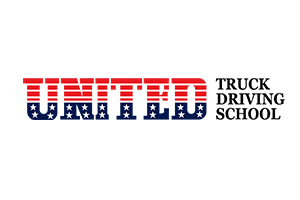 San Diego CDL classes will begin on October 30, 2017 at United Truck Driving School. Classes start at approximately 7:00 am. All CDL classes will be offered at this time.
Attending truck driver training in San Diego will provide an ideal learning experience for new CDL drivers to develop skills in a commercial vehicle. With the help of the staff and instructors at United Truck Driving School, you will soon be on your way to a new career in the trucking industry.
United Truck Driving School is proud to offer and variety of CDL training options for their students. With several top trucking companies visiting our campuses every week, students and graduates will quickly find a new job! Our Admissions team and staff are ready to help turn your trucking dream into a reality!