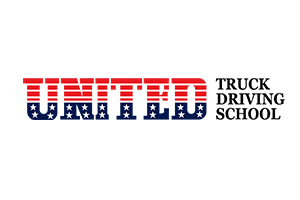 San Diego CDL Training will begin at United Truck Driving School on November 27, 2017. Classes will start at 7:00 am on that day. If you are interested in attending, registration is still available.
United Truck Driving School offers Class A + Passenger Endorsement Training, Class A CDL Training, and Class B CDL Training. New classes begin every other week and are offered throughout the entire year. Our San Diego campus serves as a great setting for all students wanting to earn their commercial driver's license (CDL).
United Truck Driving School is proud to offer and variety of CDL training options for their students. With several top trucking companies visiting our campuses every week, students and graduates will quickly find a new job! Our Admissions team and staff are ready to help turn your trucking dream into a reality!