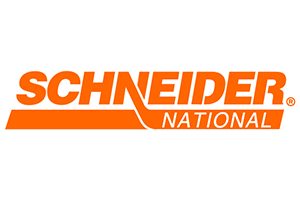 Schneider will be having a recruiter and hiring event at United Truck Driving School on October 31, 2017, at 10:00 am. This is a free event and open to the public. Take advantage of this opportunity a land a great new job before 2018.
Start your new year off on a high note by landing a brand-new job! Take advantage of this opportunity to speak with Schneider's recruiter and learn about your different options. Whether you have your CDL or still in the process of obtaining one, they want to talk with you!
United Truck Driving School offers Class A + Passenger Endorsement Training, Class A CDL Training, and Class B CDL Training. New classes begin every other week and are offered throughout the entire year. Our Riverside Campus will provide students with the best possible instruction during their truck driver training program.