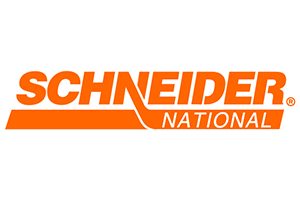 Schneider will be visiting United Truck Driving School's Riverside Campus on November 28, 2017, at 10:00 am. Stop by and speak with their recruiter about their open position. Land that new job before the beginning of the New Year.
Please remember to bring your Driver's License as well as your work history in order to complete your pre-employment forms. This is a great opportunity where you could potentially walk away with a new career. Our Job Placement Department is ready to see you land a new job!
Attending truck driver training in Riverside, CA will provide an ideal learning experience for new CDL drivers to develop skills in a commercial vehicle. With the help of the staff and instructors at United Truck Driving School, you will soon be on your way to a new career in the trucking industry.