CDL Training Programs
Professional Driver Training Instruction For Truck & Bus
Whether you're interested in becoming a professional truck driver or bus driver, we have the CDL training program for you! United Truck Driving School offers behind-the-wheel training and classroom instruction to teach you the skills and knowledge required to prepare for the California CDL skills test, as well as a career as a professional CDL driver. United Truck Driving School offers a variety of CDL training courses to suit the needs of our students.
Class A CDL Training Program
Length: 4 Weeks / 160 Hours
The Class A CDL Training pro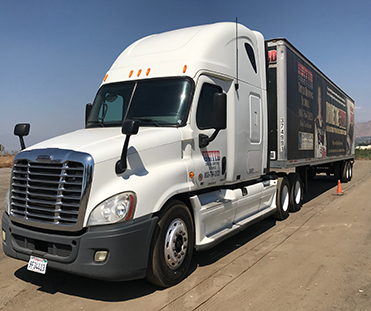 gram prepares students for entry-level truck driving careers both over-the-road (OTR) and locally. During truck driver training, students learn & develop the skills necessary to pass the California CDL skills test. Students receive job placement assistance while training which includes interview preparation and presentations from trucking company representatives interested in hiring United Truck Driving School graduates!