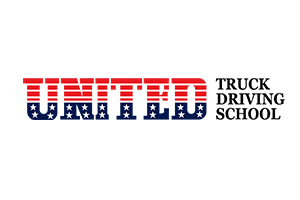 Riverside CDL Training will begin at United Truck Driving School on October 9, 2017. Classes start at 7:00 am. For more information regarding this start date, contact our Riverside Admissions Team at: 951-344-4827
United Truck Driving School's Riverside Campus offers a full list of CDL training courses, utilizing both Class A CDL & Class B CDL vehicles. New classes begin every other week and are available throughout the year. Students will experience "real-world" scenarios through classroom teaching and behind-the-wheel training.
At United Truck Driving School, we are proud to offer a wide variety of CDL training options along with various tuition assistance programs. Our Admission Representatives are excited to speak with you and get you started towards a new career in trucking!