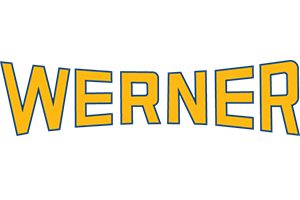 Join United Truck Driving School's Truck Driver Training and Hiring Event with Werner Enterprise on December 11th. This event will take place at 8:00 am at their Riverside Campus.
Let United Truck Driving School's Job Placement Team help you find your next trucking job! Don't miss out on this hiring event and land your new career before 2018. Please make sure to bring your Driver's License and work history with you for the pre-employment forms.
United Truck Driving School's Riverside Campus offers a full list of CDL training courses, utilizing both Class A CDL & Class B CDL vehicles. New classes begin every other week and are available throughout the year. Students will experience "real-world" scenarios through classroom teaching and behind-the-wheel training.